Other Recordings
François Fowler also appears on the following releases:
Jacques Hétu - Portraits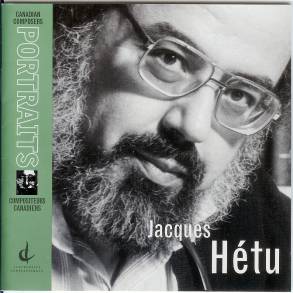 Jacques Hétu is a one Canada's
most successful and respected composers. Portrait, a radio-documentary by Eitan Cornfield, includes an interview with Hétu, and commentaries by various musicians (composers and performers). The CD features ten or so musical selections from Hétu's solo, chamber, orchestral, and vocal works. These include performances of pieces such as his Symphonie No. 3, Op. 18 (performed by the National Arts Centre Orchestra-Franco Mannino, conductor), the Ballade for solo guitar (performed by guitarist François Fowler), and the Concerto for flute (performed by flutist Robert Cram).
Ovation, vol. 1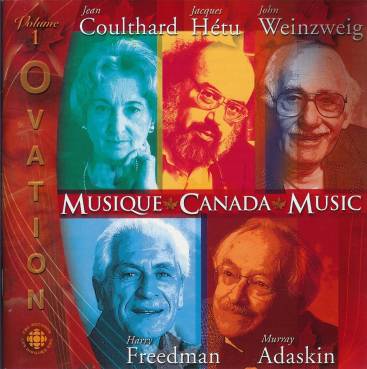 In 2002, CBC records released the world-premiere recording of Jacques Hétu's Concerto pour guitare et orchestre à cordes, Op.56 on the CD set Ovation, vol. 1 (performed by Alexander Jimenez-conductor and François Fowler-guitar).
Guérir ma vie